Online Course Basic Greek
Are you looking for a way to start learning Greek in an accessible and easy way? Then this online course Basic Greek may be something for you. With this course you can learn the Greek basics from the comfort of your own home, at your own pace.
The price of this course is just € 25.00.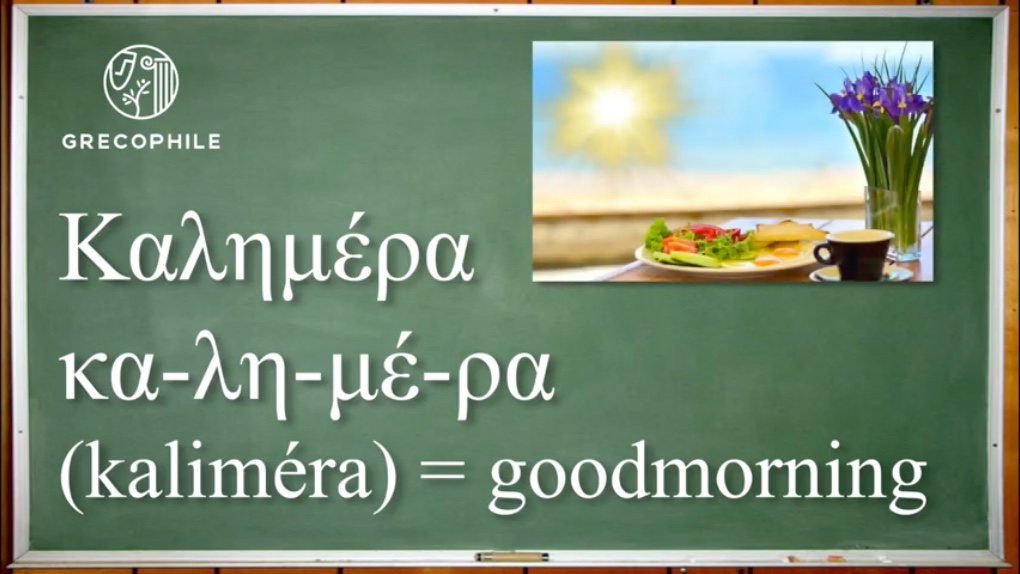 With this short online course you will become familiar with the Greek alphabet and learn your first Greek words. You will be able to read independently and have simple conversations. Think of introducing yourself, telling where you are from and asking how someone is doing. An ideal basis for further learning.
Learn the greek alphabet, pronunciation of sounds, and simple conversation
The course consists of 7 modules, each consisting of several assignments. Once you have completed a module, you can move on to the next.
After an introduction with a brief history of the Greek language, you will learn the alphabet and sounds of the letters, and compound sounds. Then you will learn common greetings and ways of saying goodbye. Finally, you will learn how to conduct several short basic conversations, such as asking someone his or her name and how he or she is doing
The subject matter includes PDF files that you can download and print, for example the Greek alphabet. In addition, there are a number of short videos so that you can listen to and practice the pronunciation.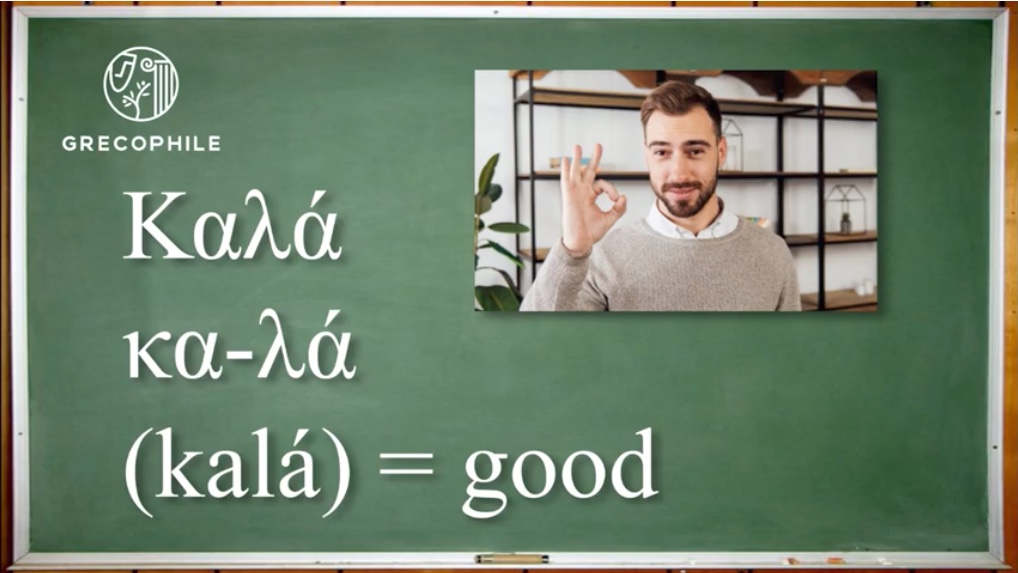 After completing the course you will receive a certificate via email. A nice proof of your hard work!
Sign up now!
Click the Sign Up button below to sign up. You will receive the login details at the specified email address within 1 day after payment.
The costs are only € 25.00.
Note: After receiving the course link via email, you have 30 days to complete the course. Do you have questions about the course material? Please contact us via the chat function.